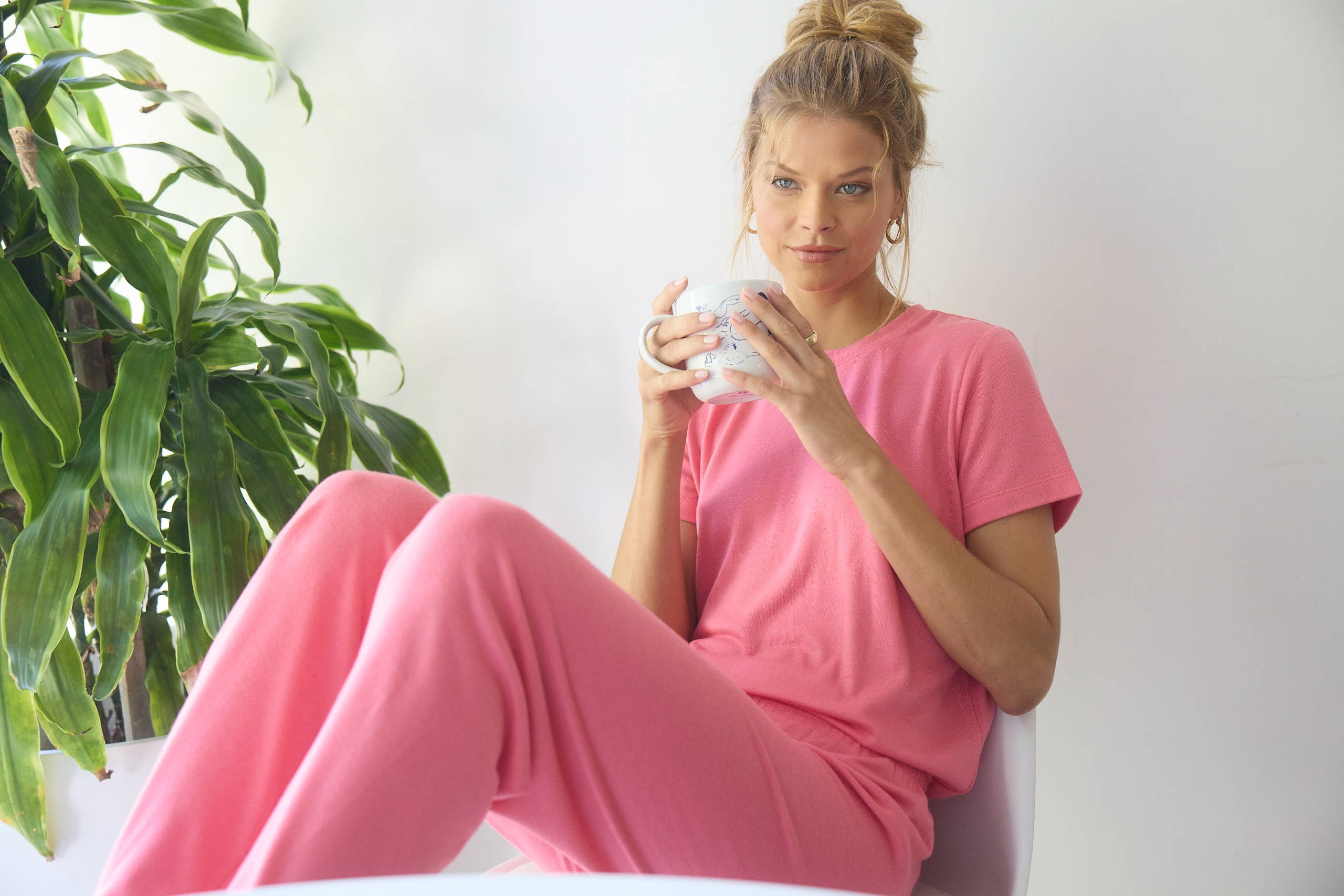 To begin your online return - find your pjsalvage.com order number and email address.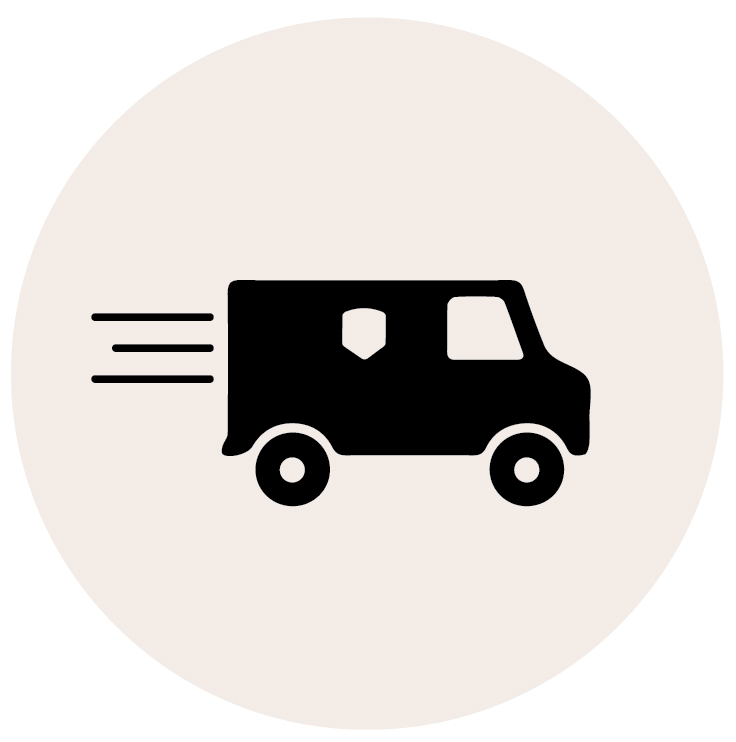 Ship your return item(s) via your local UPS store

.
We're working on your return
Once items are received our team will process your return within 15 - 20 business
days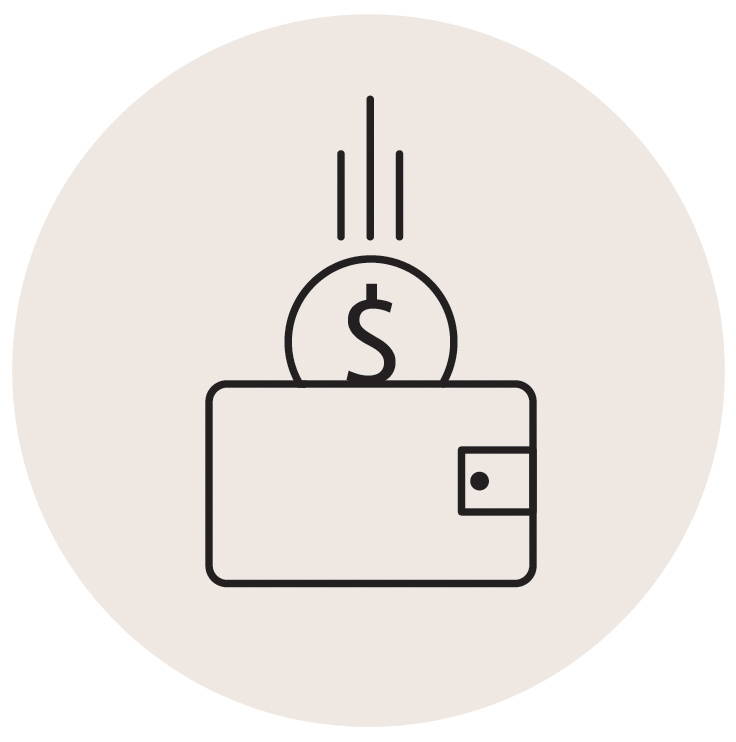 Once your return is processed, an email will be sent to the email address associated with your order
Eligible returns must meet all requirements of our standard return policy.
Sale items are not eligible for return or exchange.
Items purchased at other retailers can't be returned to pjsalvage.com
All eligible returns must be processed though our return portal (valid within 30 days of receipt of original order).
Returns must be dropped off at your local UPS store.
You may reach customer service Monday - Friday, 9:00 am PST - 4:30 pm PST