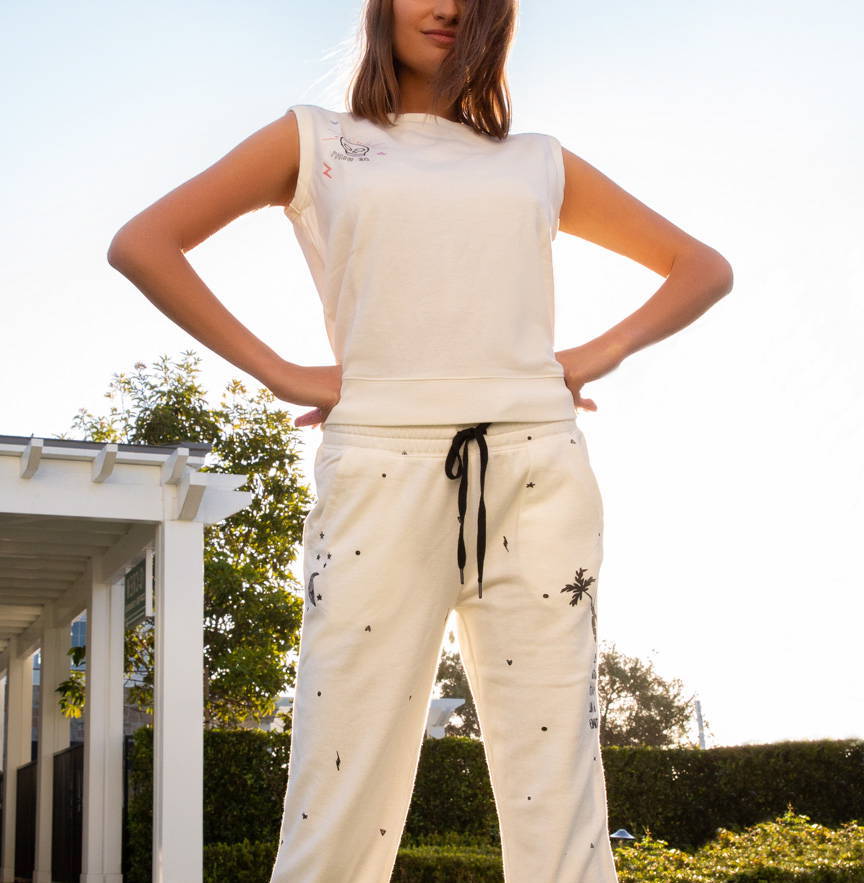 International
Women's Day (IWD)

A global day celebrating the social, economic, cultural and political achievements of women. IWD began in 1911 and today belongs to all groups collectively everywhere. IWD is not country, group, or organization specific.

Through a focus on women's support initiatives, P.J. Salvage promotes progress towards gender equality, and embraces IWD's goals to:

•Celebrate women's achievement
•Raise awareness against bias
•Take action for equality

Announcing our partnership with
Girls on the Run


As women's-focused brand, we are supporting young women, via our partnership with Girls on the Run International, a non-profit organization that works to encourage the development of self-respect and healthy lifestyles in pre-teen girls. Girls on the Run is celebrating their 25-year Anniversary this year, and we're honored to be working with them.

"You can't compete with me
I want you to win too."

What is Girls On the Run?

Based in Charlotte, N.C., Girls on the Run is a nonprofit organization with local Councils in all 50 states. Founded in 1996 with 13 girls, Girls on the Run has now served more than 2 million girls. Over the course of the program, girls in 3rd-8th grade develop essential skills to help them navigate their worlds and establish a lifetime appreciation for health and fitness. The program culminates with girls positively impacting their communities through a service project and being physically and emotionally prepared to complete a celebratory 5K event.

Girls on the Run is included as a top research-based program in a Social-Emotional Learning Guide developed by researchers at Harvard University. The organization has been recognized by the National Afterschool Association (NAA) as one of the most influential after-school programs and by Health.gov as a National Youth Sports Strategy champion.


Gender Equality &
Women's Support Initiatives

P.J. Salvage continues to focus on women's support initiatives, which align with one of the United Nations Sustainable Development Goals (UNSDG #5), Gender Equality.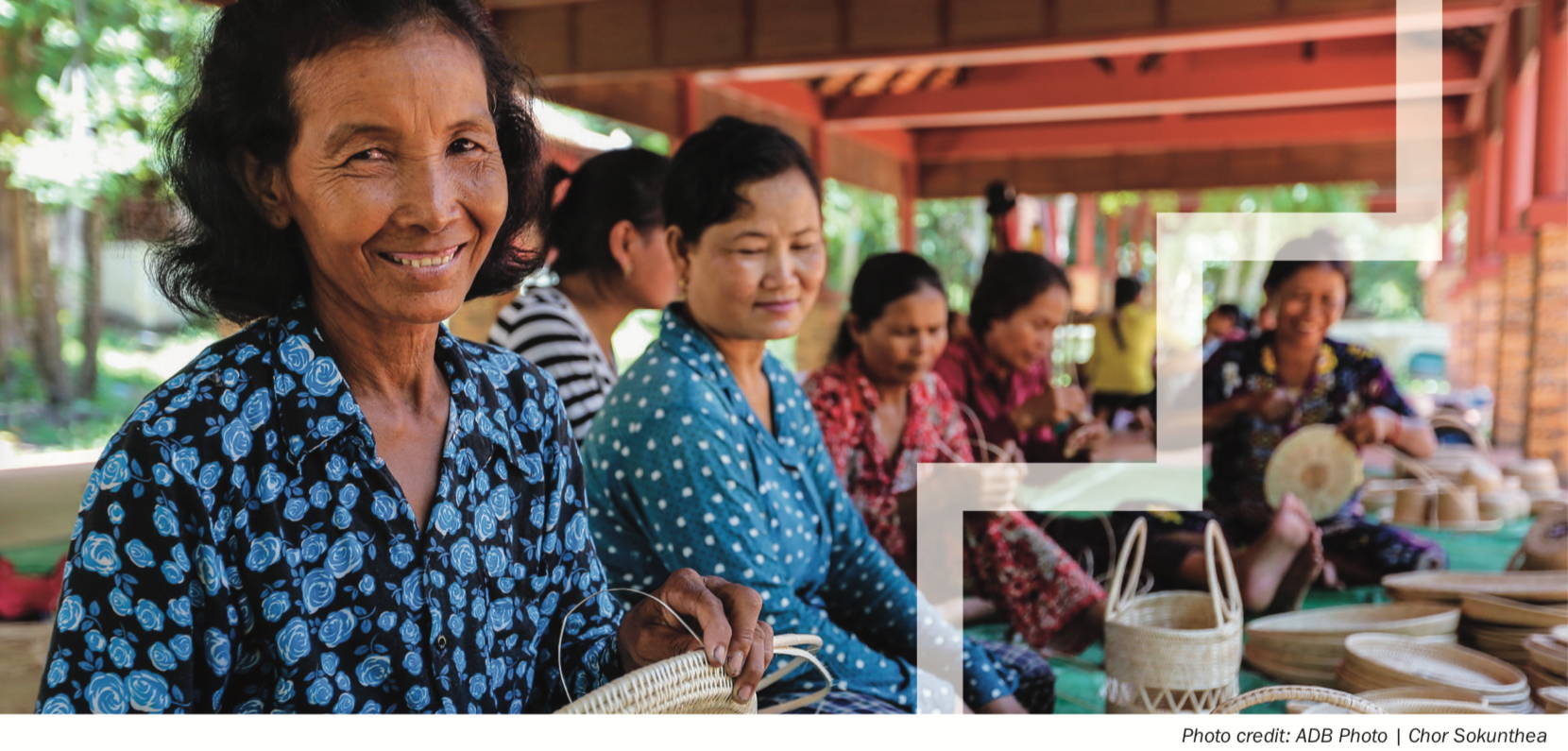 Focus:
Certified Women-Owned Factories  

To further it's Women's Support Initiatives & Gender Equality,
P.J. Salvage will highlight key collections produced in certified women-owned factories.
A portion of proceeds from the sale of these styles will be donated to Girls On the Run International.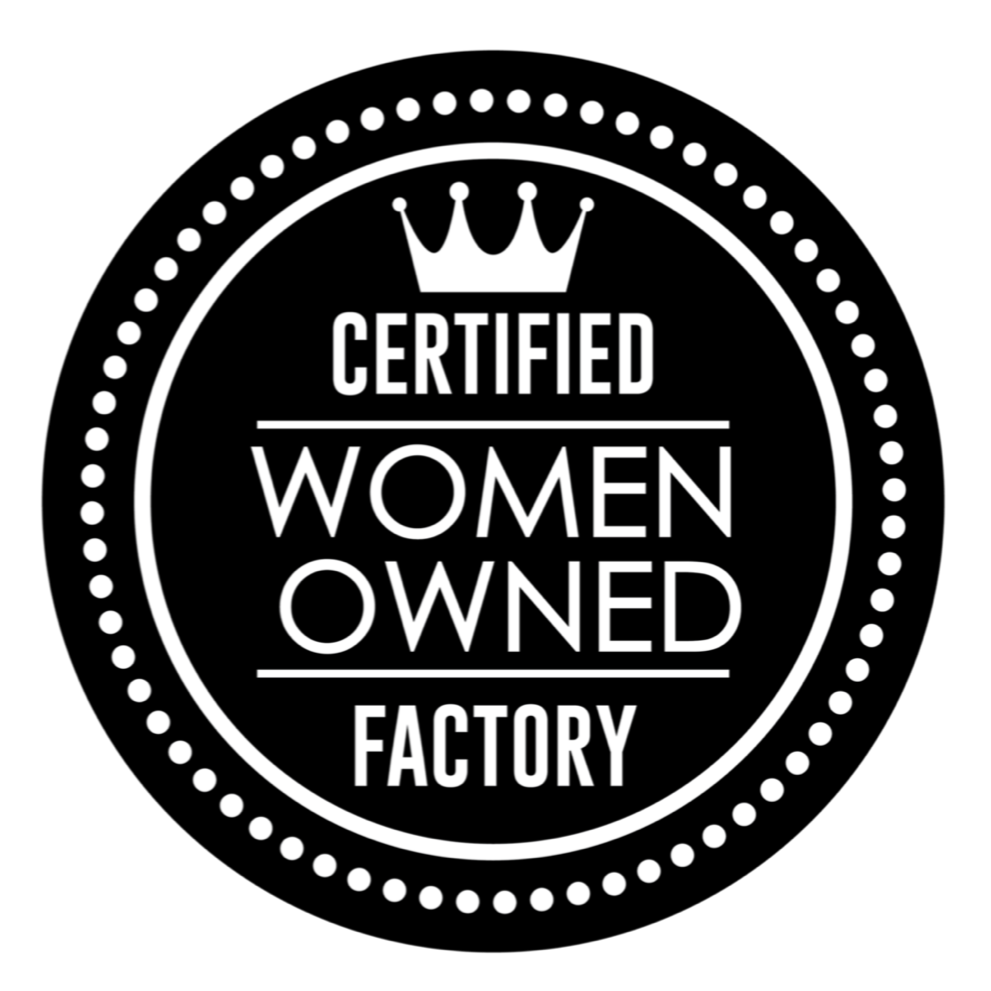 ---